In an effort to revitalise the foundation's communicational and organisational outputs, the board reached out to several young Dutch scholars who were actively engaged with Sri Lanka through their research, and asked them to aid the foundation in their quest to promote relations and linkages between the Netherlands and Sri Lanka. Dubbed the 'Young Ambassadors', Bente de Leede, Deborah de Koning, Doreen van den Bogaart and Luc Bulten set out to reinstall the foundation's newsletter, help organise new activities and meetings, give the website a well-deserved facelift, and in general present new content and bring exciting news to the network behind our foundation.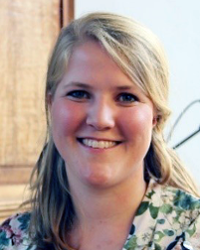 Bente de Leede MA (1993) is a historian at Leiden University. Since 2017 she is working as a PhD Candidate in the Colonialism Inside Out project. Her research focuses on the interaction of Sri Lankan people with the Dutch Reformed Church in Colonial Sri Lanka, and its consequences on their everyday lives and family relations. For her project she has conducted research in the National Archives of Sri Lanka and Wolvendaal Church in Colombo, and travelled around the island, which created an ever increasing interest in Sri Lanka's culture, history and, of course, delicious cuisine!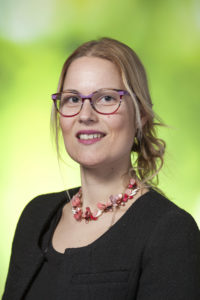 My name is Deborah de Koning (1987) and I work as NWO funded PhD candidate at Tilburg University. I have conducted ethnographic fieldwork research in Sri Lanka to investigate at grassroots level why Ravana gained popularity among part of the Sinhalese Buddhist majority in post war Sri Lanka. Ravana is the mythological king of Lanka who is primarily known from the Hindu epic the Ramayana. My academic journey shows similarities with Sita's journey from India to Sri Lanka, and her falling in love with Ravana as recounted in alternative Ramayana versions: my first love was Hinduism (and India), but after I crossed the Palk Strait, Ravana and Sri Lanka captured my interest – and heart.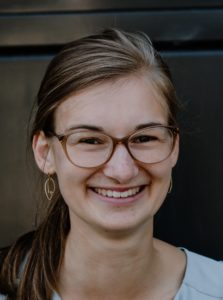 Doreen van den Boogaart (1994) recently graduated from the University of Leiden with a Master's degree in Colonial and Global History. During her studies, she developed an interest in the colonial history of Sri Lanka and in 2019 she finally travelled to the island. There, she conducted her thesis research on the experience of colonialism by exploring petitions from inhabitants of the Matara district in the late 18th century. Doreen is currently working at the Rijksmuseum, Amsterdam, as junior curator at the History department.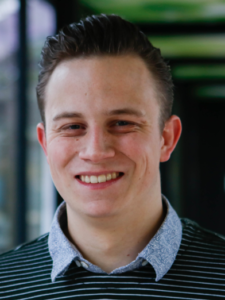 Luc Bulten MA (1993) is a historian, currently working as a PhD candidate for the Colonialism Inside Out project at Radboud University Nijmegen (2017-2021). His passion for history first led him towards teaching, receiving his Bachelor of Education in 2015. He further pursued his studies by finishing his Master of Arts at the Radboud University cum laude. It was during that time that Luc became increasingly fascinated by Sri Lanka's history, and after several visits in 2018, 2019 and 2020 this fascination has grown into a passion